Our Heros: Local Farmers!
We also love working with farms within 100 miles that share our high standards as they have special produce in season. We disclose to you every week a list of our featured farmers with your meals on delivery day.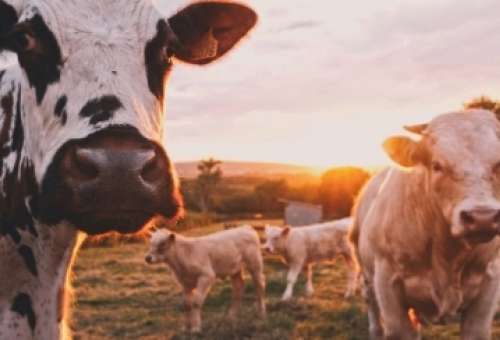 Dairy
We use organic milk & cheese from grass-fed cows and goats whenever possible. We also love to use cheese from local sources like Noble Springs in Franklin, TN, Sweetwater Valley Farm in Philadelphia, TN, and Kenny's Farmhouse in Russellville, KY.
View Nutritional Info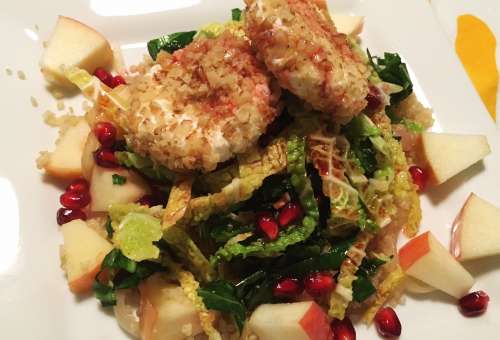 Meatless Meals
We encourage you to eat a few meatless meals every week. It is good for your health and more sustainable. Unfortunately, factory farming has made many Americans accustom to eating meat at almost every meal, but humane treatment of animals cannot exist when meat is produced in that volume.
View Nutritional Info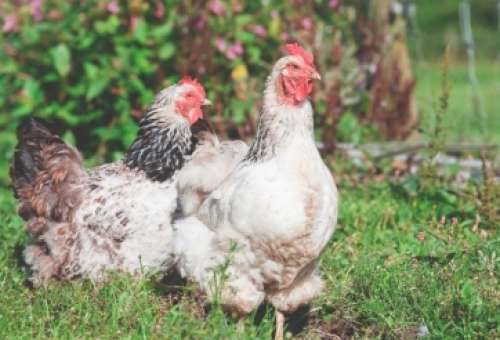 Pastured Meat
We only offer meat from free-range animals that have been treated humanely and never given hormones or steroids. Cows are grassfed, but may be finished with organic, GMO-free grain. Pigs and cows are never given antibiotics unless in an extreme, isolated circumstance where it is inhumane not to treat them. The chickens are pasture raised: no hormones, steroids, or antibiotics, are used. All of their feeds are made with non-GMO grains grown locally and organic mineral supplements.
View Nutritional Info