Our Values
Since 2016, Dinner Belle has been focused on helping our customers dine as if they had infinite time to spend shopping directly from local farmers and cooking everything from scratch at home. We believe in mindful eating and food as medicine.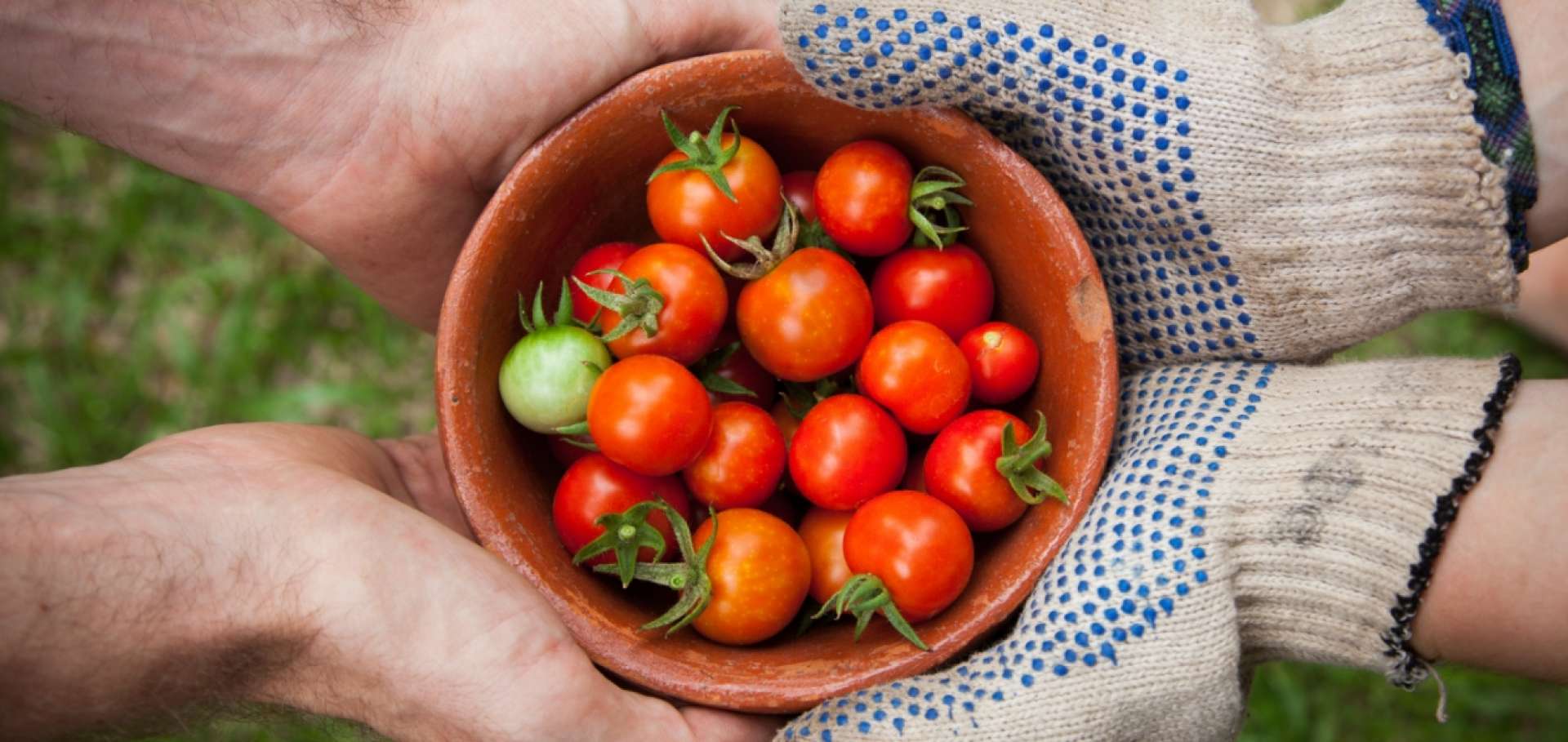 We Say
Good-bye
to chemicals, preservatives, & processed ingredients.
Adieu
to frozen pizzas and inconvenient trips to pick up food from restaurants.
Bon voyage
to cooking daily meals & never having enough time.
Au Revoir
to the feeling of never having enough time at the end of the day
Adios
to the stress of rigid meal planning.
Farewell
to wasteful packaging from national meal delivery services.
While Saying
Howdy
to ingredients from local farms & artisan producers.
Hello
to organic, unrefined ingredients.
Welcome
to grass-fed dairy & meat from local, pastured, humanely treated animals.
Aloha
to meat from local, pastured, humanely treated animals
Bonjour
to compostable & glass packaging that is whisked away weekly, sanitized & reused.
Bon appetit
to marvelous tasting, prepared breakfast, lunch & dinner.
Most of all, THANK YOU for the gift of time to mindfully reconnect to yourself & the people who matter most in your life.
About the Owner
Laura Axelson
Native Nashvillian Laura Axelson founded Dinner Belle in 2016 after realizing how challenging it was for herself and her friends to consistently feed their families balanced, wholesome meals made with local ingredients. She would love to expand Dinner Belle into more cities some day. Her biggest achievements have been learning to be a leader within her company and raising her two boys, Liam and Soren, with her husband Derek. When she is not running Dinner Belle or spending time with her family, she loves to swim laps, shop at vintage stores, or watch Call The Midwives with her two rescue dogs, Miles and Moose.